A NON-INVASIVE ALTERNATIVE
Non-Surgical Body Sculpting is an alternative to invasive cosmetic procedures. You may hear different terms such as body sculpting, body contouring, or non-surgical contouring used interchangeably. The purpose of the treatment is to target and destroy fat. The destroyed fat then gets filtered away by the body's lymphatic system. Body Sculpting can include Ultrasound Cavitation, Laser Lipo, Radio Frequency, Skin Tightening, and Wood Therapy.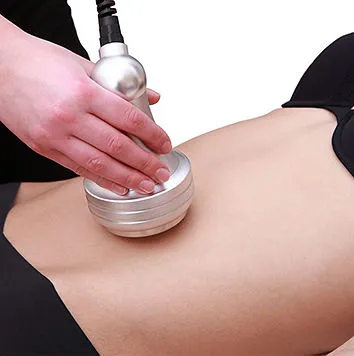 Cavitation is a non-invasive procedure which targets fat cells by sending low-frequency ultrasound waves beneath the outer layers of the skin.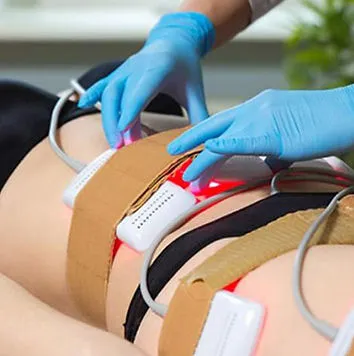 This is a non-invasive procedure to shrink fat from areas such as the abdomen, neck, arms and thighs resulting in loss inches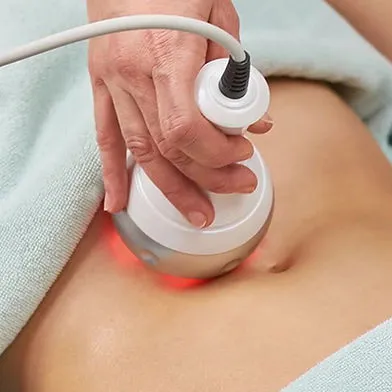 Radio Frequency Skin Tightening
This is a non-invasive method which penetrates the skin layers. The heat from the energy waves stimulate the production of collagen, while also targeting fat cells.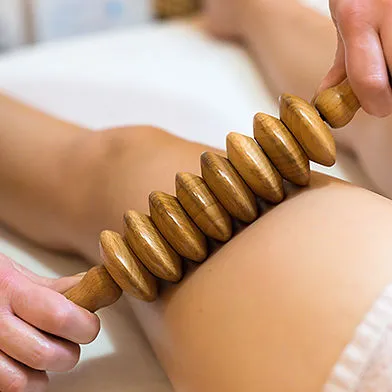 This is a manual technique which treat areas to breakdown stubborn fat cells and cellulite. Wooden tools are used to shape your body, promote weight loss, and increase lymphatic drainage.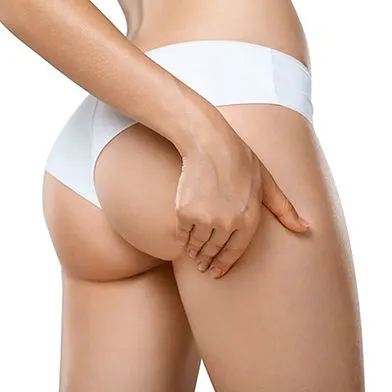 This is a non-surgical, non-invasive procedure technique, which stimulates tissue to increase the volume, reduce the appearance of cellulite, firm and tone the buttock, while building collagen using vacuum therapy to mobilize fat cells in the desired area.
NON-REFUNDABLE DEPOSIT ONLY- full amount due at scheduled appointment.
1 hr / $160